INDUSTRIAL BLOWERS CO.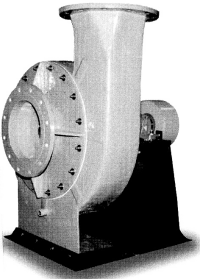 Phone: 1-888-763-1800
Fax: 1-866-237-8326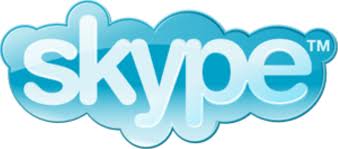 : canadianblower
E-mail: canadablower@canadablower.com
Manufacturers and distributors or industrial, process and commercial fans, blowers and ventilators.

Indoor swimming pools require air moving equipment for exhausting moisture-laden, corrosive and chlorinated air. Fans and duct systems must be designed to withstand these elements. That is why Buffalo Blower offers a wide selection of fans and construction materials, including fiberglass, alloys, and specialty coatings to prevent the potential corrosion associated with these environments.